Amount this group donated so far: 2800 Points (with more to come....)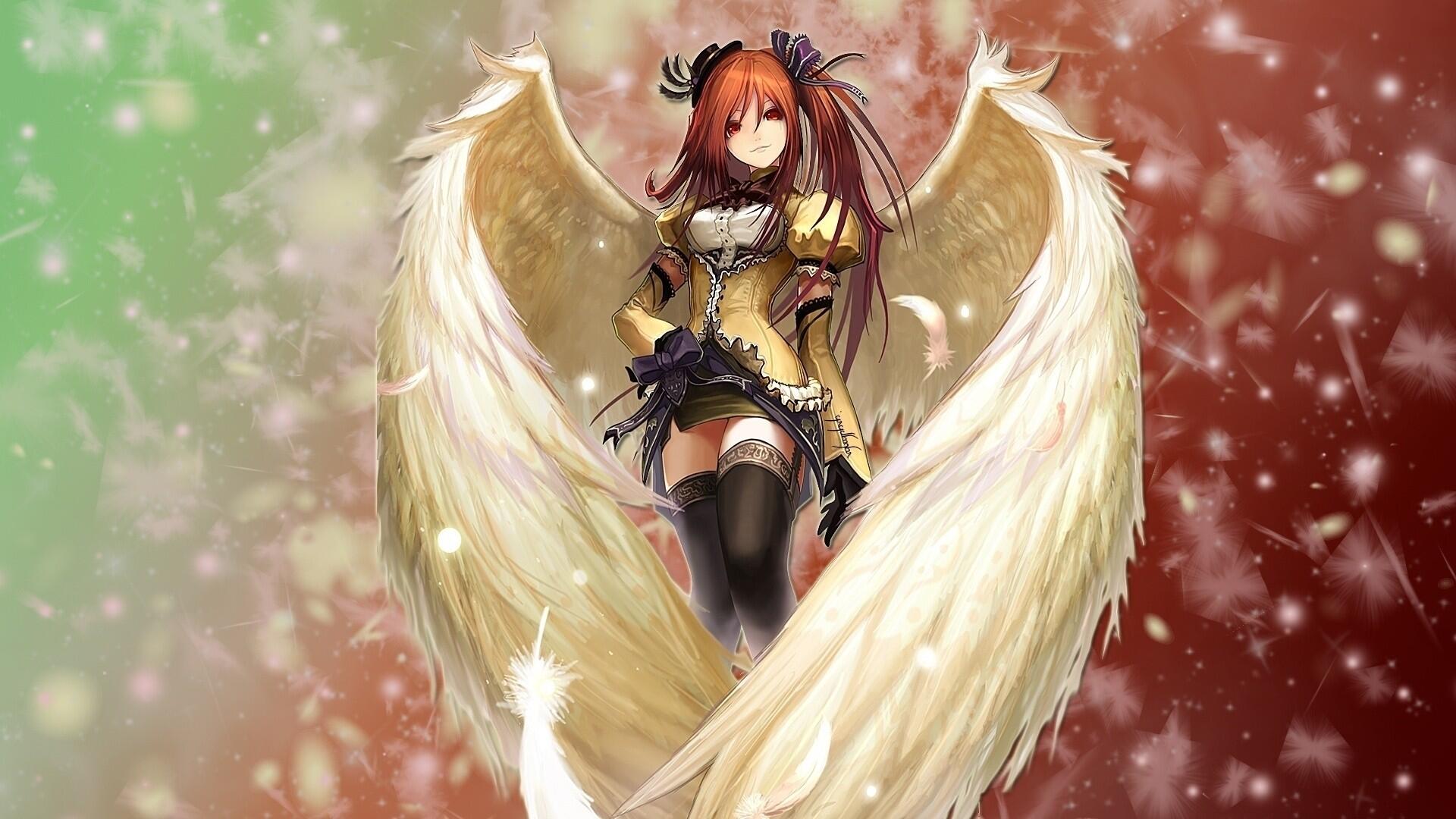 New "Otaku University Roleplay System", please read.
Let me introduce our new "roleplay system" here at Otaku University, the point of our new system is to bring our students closer to each other and at the same time keep you guys busier then ever cause everyone that participate will be able to join tons of contests and give aways here at Otaku University. To particpate you have to create your own "Roleplay avatar" like an OC that you'll use to participate in our events. When you have created your avatar please submit it into the "Otaku University Students" folder, also in the title of your character you have to include it's name + "(Otaku University Student)" or else it wil lget declined. If you ever would want to change your roleplay avatar, you can't till 1 year after you submitted your entry.
Making Your Roleplaying Avatar For OU.
You can design/dress your chracter however you want, as long as it's not provocative or sexually dressed. Even if you'tr "example" a female in real life you could make your character male here it's completly up to you. In the picture description please write some information about your character also and try to make it as personal as possible.
What Can We Do With Our OU Avatars?
As a member of the roleplaying group at OU(You'll be registered as soon as you have submitted your character to the "Otaku University Student" folder" you'll be able to participate in our many events(contests and other fun) and also our give aways that others can not participate in. Also your characters might be shown in our upcomming anime serie(as guest features), more information and benefits will be announched later on.
"Gyrhs" Is Now Doings Cheap Comissions.
Member of the Doujinshi Circle "Tea Garden" we have Gyrhs, who's now taking comission. If you're intrested please check out her prices at
gyrhs.deviantart.com/journal/C…
if you got any questions please comment below.
Our Co-Founder "Mireielle" Is Doing Daily Kiribans!
If you manage to catch any of her daily kiribans you'll get a chance to win prizes like points and sketches by Mireielle herself. I suggest you start your "Kiriban Hunting" right away(i'll do that atleast!) by checking out her page where you'll also find more information about the event.
We're Looking For New Staff Members
We need two new staff members to help answear our students questions here at Otaku University, so if you love to talk with new people daily please send us an note with some information about yourself and if you're an active member on deviantArt.